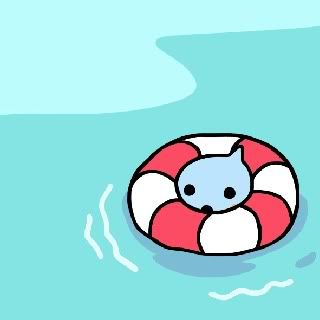 Anyone remember QOO - the water droplet icon for the non-carbonated drink from Coca-Cola? Although not too big a fan of the beverage, I find the mascot rather cute.
I happened to stumble across this series of QOO TV commercials from Hong Kong and thought of sharing it.
I personally like the Scotland Folk Dance, French Can Can
(check out those butts!)
, Indian Dance, Disco, China Tai Qi and Tahiti Dance.
Which is your favorite?