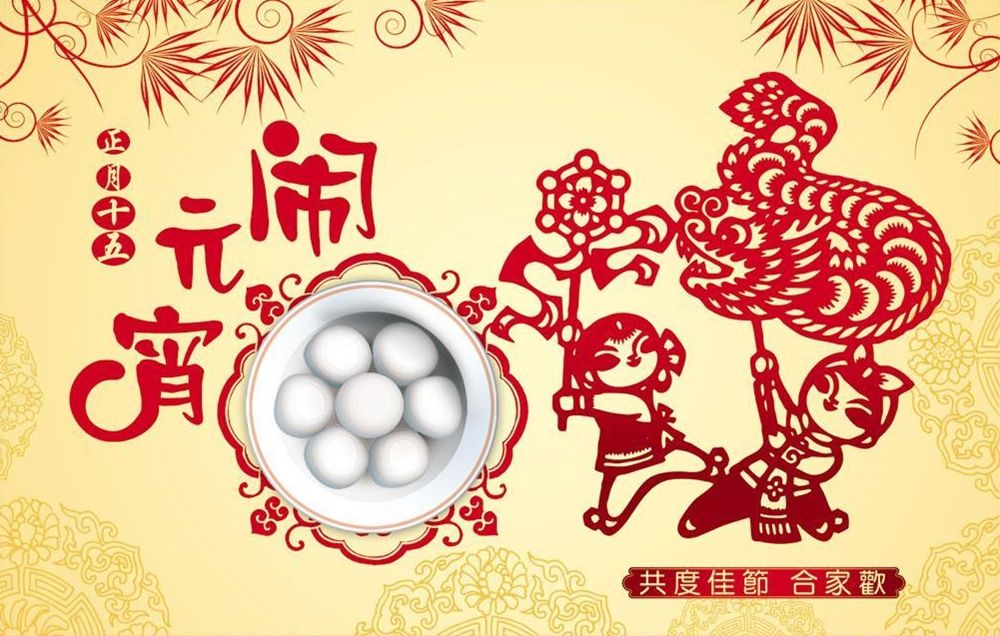 Today is Yuan Xiao (元宵), or what the Hokkiens called "Chap Goh Mei" (end of fifteen).
All too soon, the fifteen days of the Lunar New Year celebrations is officially coming to an end.
You probably know the festive season is coming to an end when CNY decoration starts peeling themselves off the walls.
need.3m.adhesive.tape
So how have your Lunar New Year been? Have you been eating with wild abandon and putting on the pounds? Or did you made a killing with ban-luck?
Whatever it is, do you know the origins of the Chinese New Year or "过年"?
Watch this video.
Chinese version
English version
For those who are unfamiliar with this traditional chinese festival, here's a good introduction on the dos and don'ts.
Have a
PROSPEROUS
2013
and a
HAPPY 元宵节!